Did you know?
Under-Inflated Highway Tires
increase rolling resistance
which increases fuel usage.

Inflation Solutions:
Central Tire Inflation Systems
Save You Fuel, Time,
and Money!

Inflation Solutions:
Helping you achieve the
maximum performance from
your tire investment!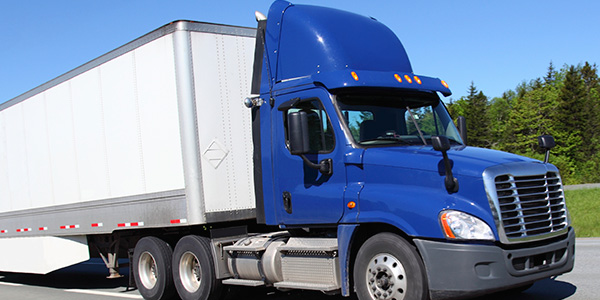 TIREBOSS™ – multi setting tire inflation system with cab control
Time
Reduce the time needed to pressure check and inflate tires by more than 90%!
Fuel
Under-inflated highway tires increase rolling resistance, increasing fuel usage. Catch those tires sooner!
Money
Save one tire on your vehicle due to better pressure checking and reduce replacement costs!
News: EPA Floats New Fuel Efficiency Rules
Let PressureGuard drive savings and compliance with new fuel efficiency standards for heavy-duty trucks.
Repair parts also available. Call us at (937) 570-2629.