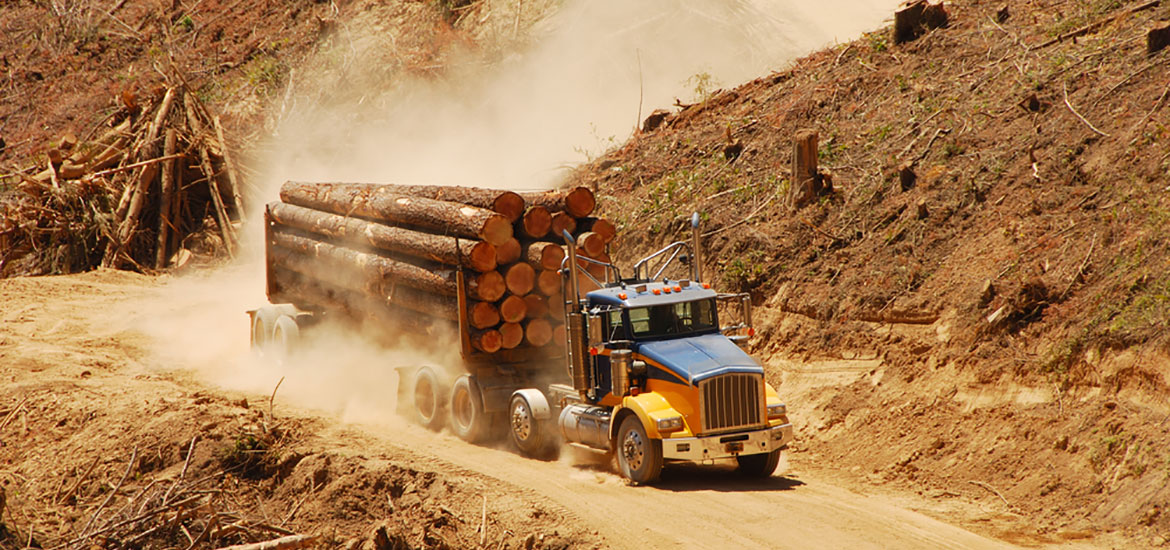 We Provide Product Support
for Adverse Conditions

Dual Wheels Must Have
Identical Pressures for Long Life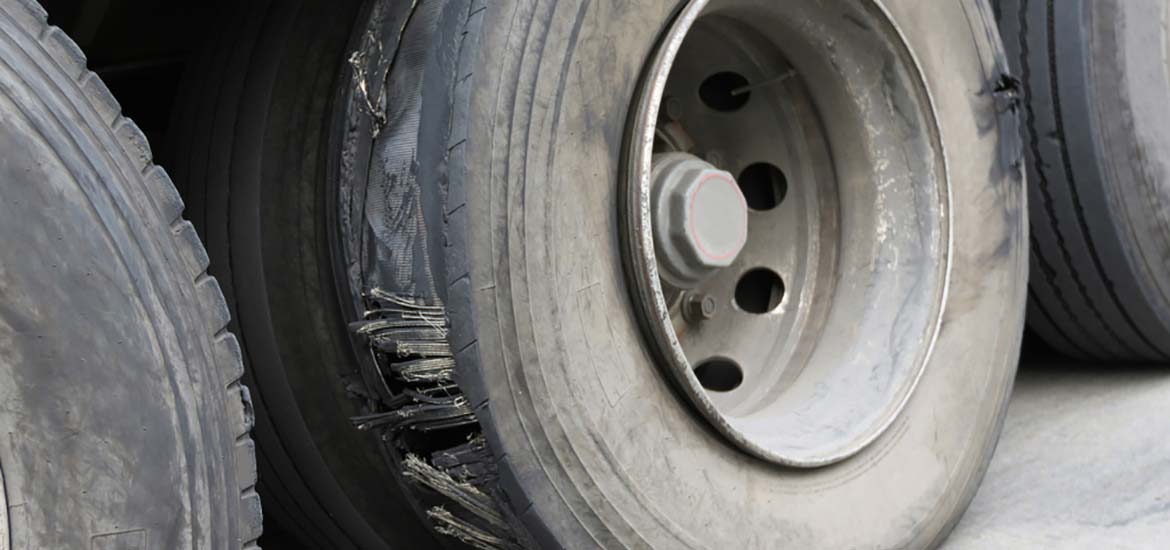 The #1 Killer of Tires is Poor
Tire Pressure Management
Inflation Solutions
Inflation Solutions has been in business since 1997, a locally owned and operated company providing sales, service and support of tire pressure monitoring and central tire inflation systems throughout Southwest Ohio, as well as North America.
We look forward to speaking with you and learning more about how we can serve you. Please call us today at (937) 570-2629.
We service, troubleshoot, and repair all brands of Tire Inflation Systems.
Own a tire inflation system not supported any longer? We offer options to build a hybrid system utilizing as many of the existing components as possible, reducing cost.
Tire Pressure Monitoring
Our tire pressure monitoring products allow accurate pressure checks of the entire vehicle under a minute.
The Company
Inflation Solutions was established in 1997. We are based in the Dayton, OH area, but also provide services throughout the surrounding areas.
Why we stand out from the rest
We truly care about our customers and give personal attention to each one of them.
Integrity and honesty from top to bottom.
Not compromising on less than the best materials and labor on every project.
Our products save you; time, fuel and money.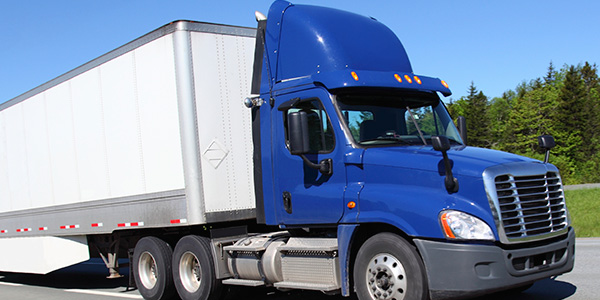 Industries We Serve:
Agricultural
Fire / EMS
Trucks & RV's