TIREBOSS Pressure Control System
TIREBOSS
In off-road situations, tire footprint is everything!
Think about this: walk in soft snow- your feet sink in. Strap on a snowshoes- your feet float on top…FOOTPRINT!

Footprint =Traction
Traction helps with carrying large loads across soft ground, or easing equipment out of stuck situations. But when the load changes… the tire pressure must change. The solution is the TIREBOSS pressure control system.
System description
TIREBOSS is a fully self-contained central tire inflation system (CTIS) to inflate or deflate tires to predetermined set-points.
Each inflation set-point is calculated for tire speed, load, and situation. Up to eight set-points may be programmed.
Alarms alert the operator if the wrong pressure is used at a tire damaging speed. Additionally, a GPS sensor calculates speed.
TIREBOSS uses hardware outboard the tires with labor saving installations and easy transfer to future equipment.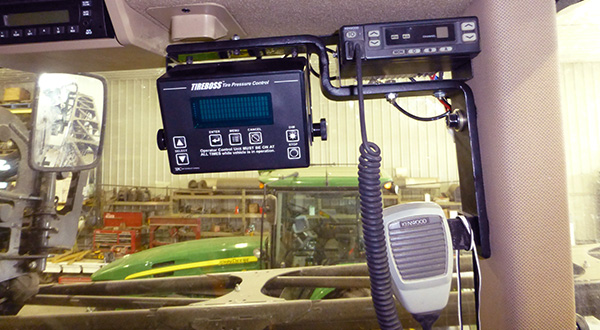 TIREBOSS allows you to tailor tire pressure to every situation, all from a controller in your cab, at the push of a button.
Stop Unnecessary Soil Compaction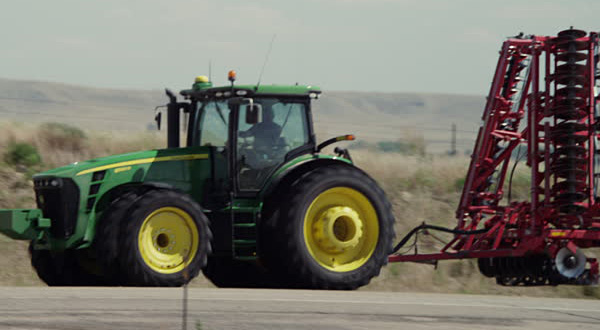 You need one pressure for the road, but another pressure for the field.  With TIREBOSS you can stop the unnecessary soil compaction around newly planted crop from being forced to use high tire pressures required for the road.
Your big horsepower tractor requires a lot of grip to put all its power to the ground, otherwise a portion of the fuel it's burning is wasted. Tire pressure needs to be just right.
Don't Get Stuck In The Mud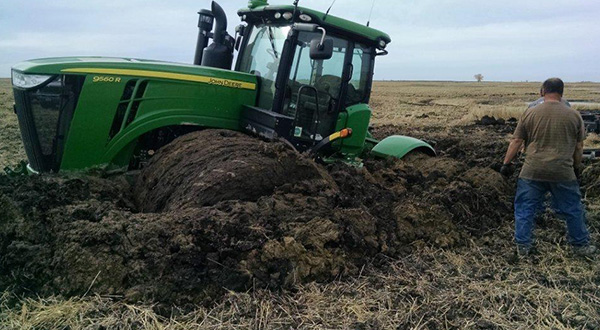 In many cases, by using an emergency tire setting, TIREBOSS may walk you out!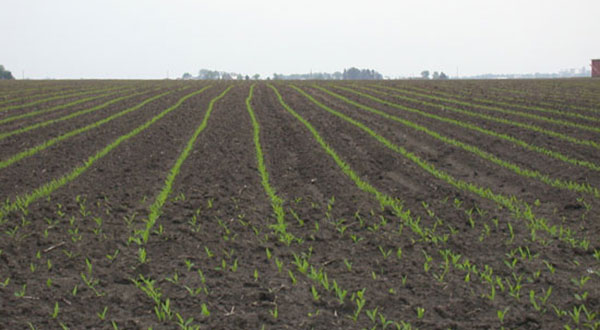 Do you have a self-propelled sprayer with the tall "cookie-cutter wheels?" You can reduce the field rutting with a tire pressure calculated for the field.
Drive Large Loads Out Of Soft Fields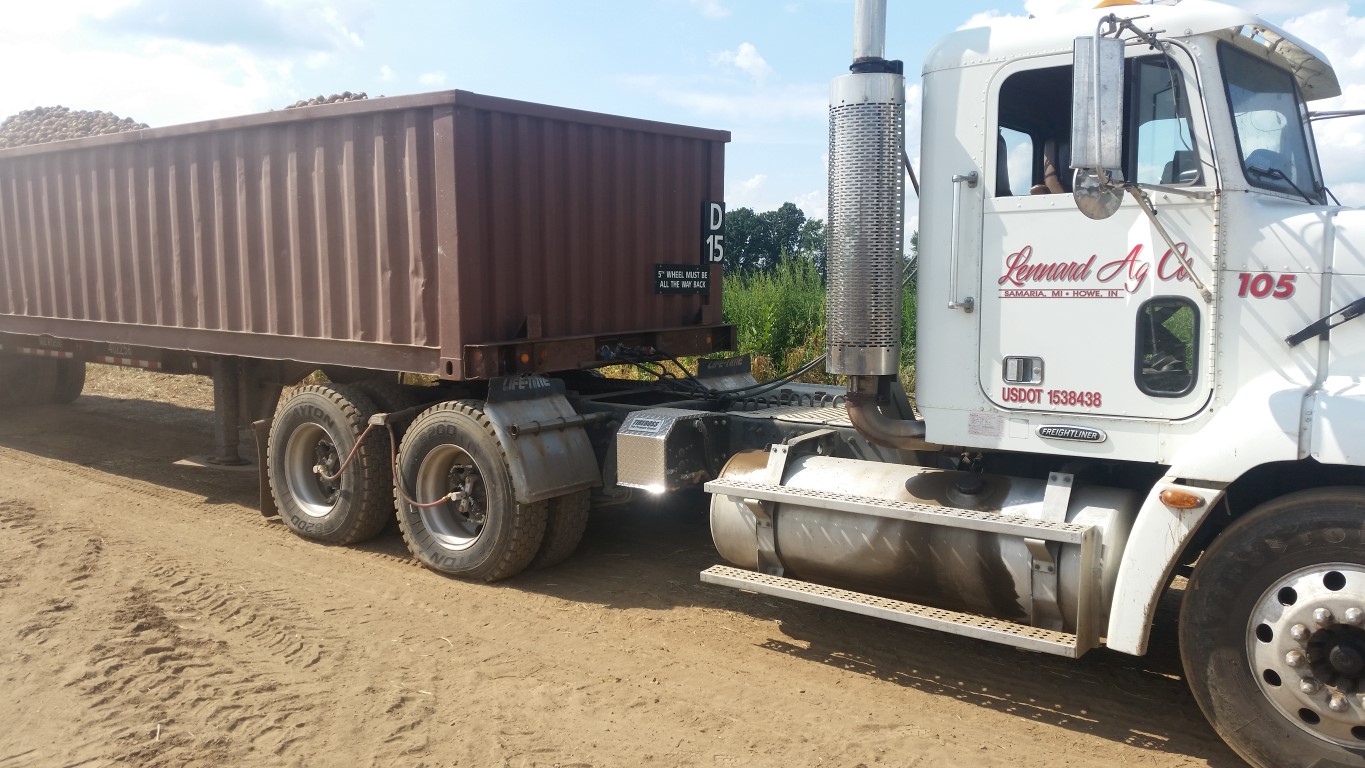 Drop the tire pressure and gain footprint to drive out large loads unassisted.